IDEAS WE LIKE TO PASS ALONG
The following are marketing ideas, explanations and concepts that we have found of value and like to pass on. If you have questions about any of the topics or would like to discuss them further, please give our offices a call.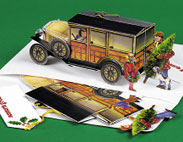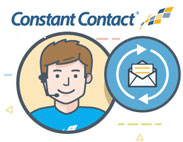 Email Service
We are happy to recommend Constant Contact to clients who are looking for a quality email vendor.
Free Trial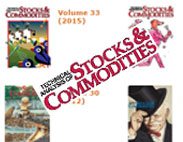 Traders.com Store
Access articles and resources from Technical Analysis of STOCKS & COMMODITIES. FCA receives a commission from your purchases.
More marketing ideas
Receive our emails
Provide your email address to our Constant Contact database and you will recieve regular updates from Financial Communications with new marketing ideas and insights and previews of our quarterly client newsletter for investment professionals.